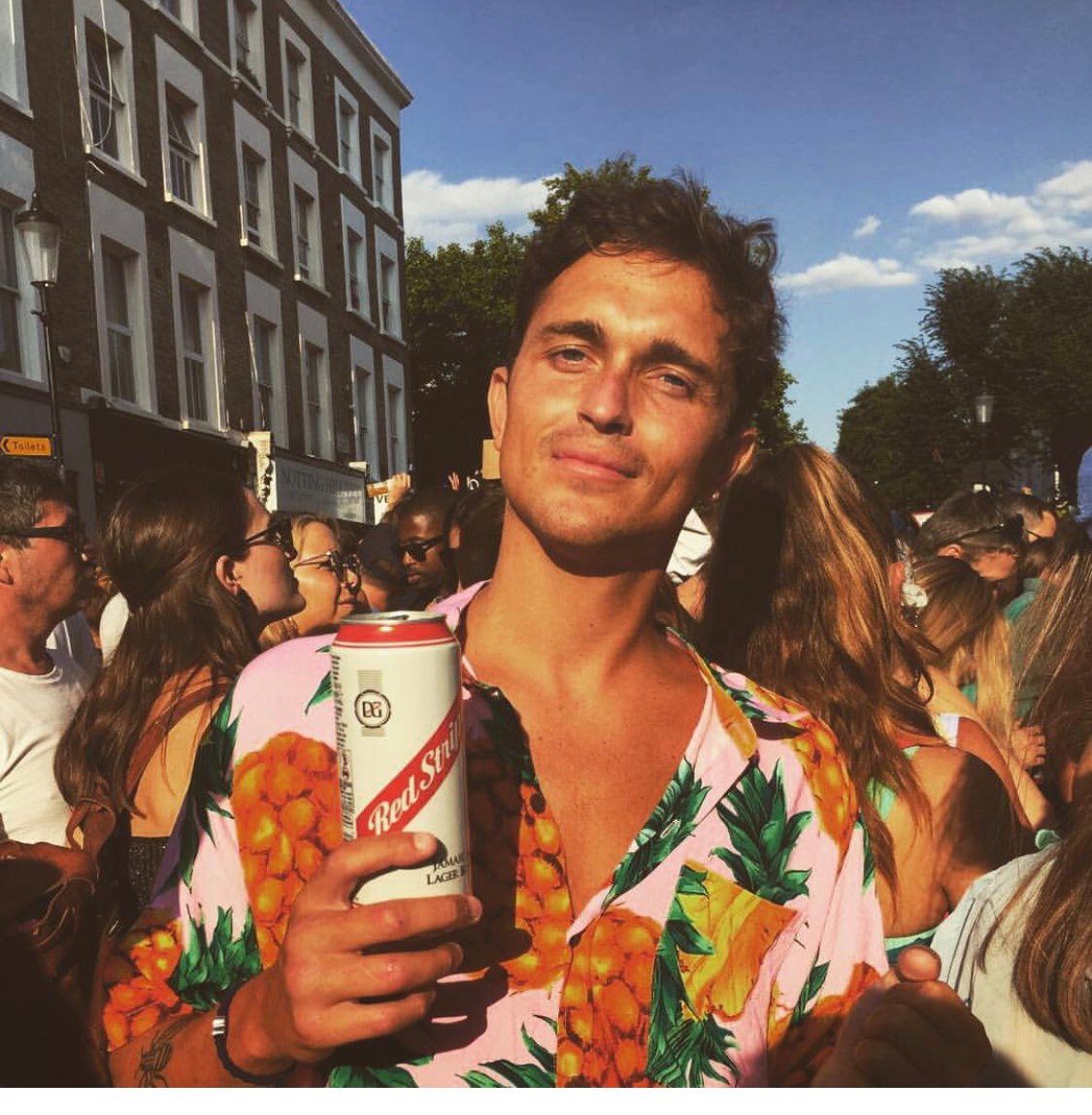 Everything Charlie Everton
With thanks to all of Charlie's friends and family who are showing their love for him following his recent passing. This site is intended to be a celebration of his life in the pictures and memories we can all share and remember of the life force that was Charlie.
Please bear with us for a short time whilst we prepare the site as we intend to publish images and testimonies from you all.
We welcome your contributions in the mean time by email to everything@charlieeverton.co.uk
Thank you on behalf of Charlie's whole family at this time.